A subscription to this research stream gives access to five reports a year
For groups looking for a deep understanding of developments and trends within the UK financial advice market. Reports focus on a single theme, including qualitative and quantitative research on the attitudes and behaviour of financial advisers.
Financial advisers are a significant retail investment channel in the UK. The market is undergoing continuous evolution, reacting to changes in regulation, client demographics, taxation and government intervention. Our UK Financial Advisers research analyses key topics on an ongoing basis, drawing out trends and themes.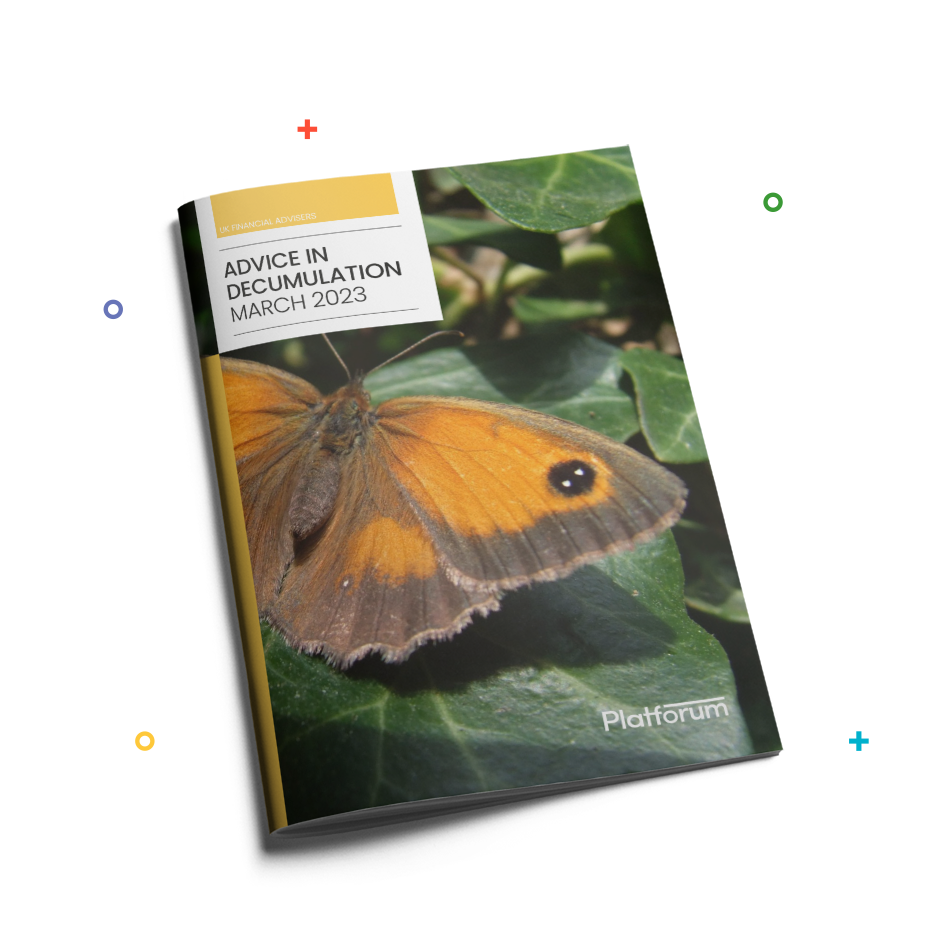 Advice in Decumulation
Advisers' attitudes and behaviours around decumulation and the provision of advice to clients in retirement. This includes the changing nature of advisers' decumulation strategies, centralised retirement propositions, intergenerational financial planning and the rise in use of cash flow modelling.
Investment Propositions
The development of advisers' investment approaches, including CIPs, investment committees and fund panels. Outsourcing vs insourcing; discretionary vs advisory. Model portfolio construction, the use of multi-asset solutions, and the influence of research agencies. The technology required to support investment propositions and the constraints that process and technology place on investment propositions, such as liquidity and investment products.
Market Overview
The size and structure of the UK adviser market. Changing business and charging models and the potential impact of asset manager disruptors and lower cost advice propositions. Trends across the value chain – the nature and impact of increased fee pressure and continued focus on cost and value for money. How increased professionalism and 'corporate' advice businesses are changing the market, from recruitment and training through consolidation, vertical integration and the rising importance of business capital value.
Planning Technology and Systems
How advisers are changing their use of digital tools, the interaction between advisers, platforms, back office and adviser research tools. How advisers are creating efficiencies in their businesses, and how this will impact on the providers of adviser services.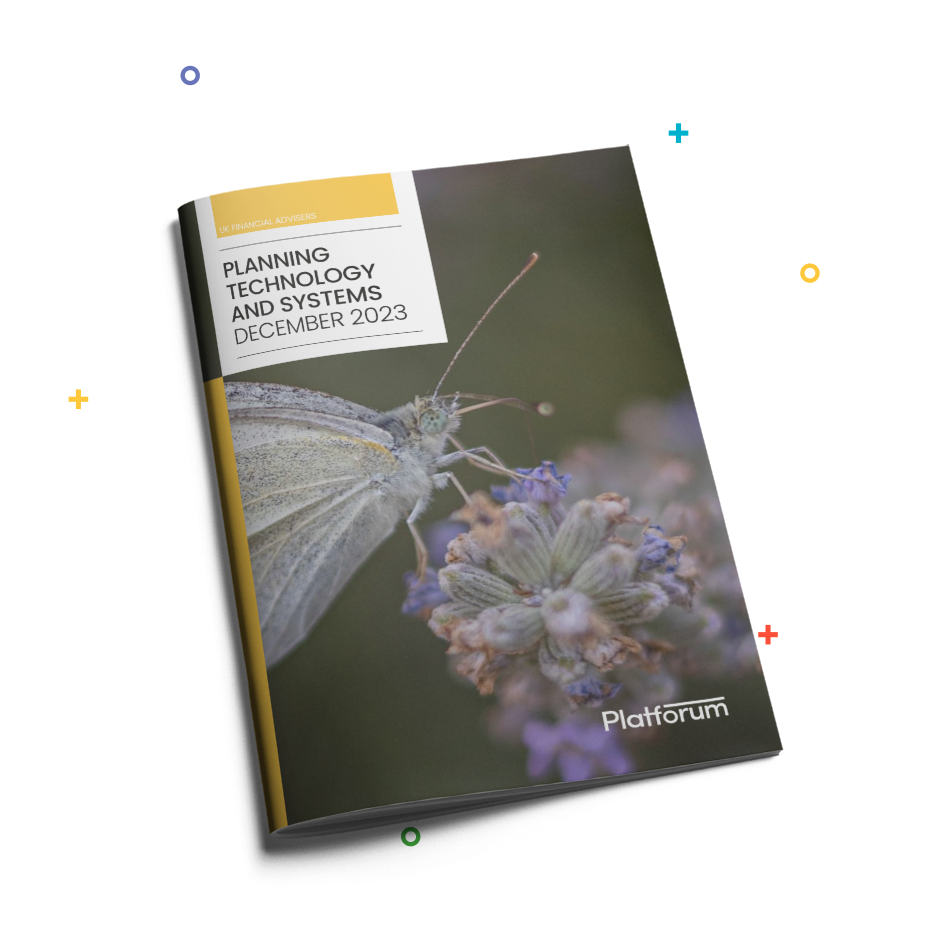 UK Consumer Insights
A report looking at the behaviours and views of the end investor. Our consumer samples include self-directed investors, advised investors as well as non-investors. Available to all subscribers of our UK reports and packages.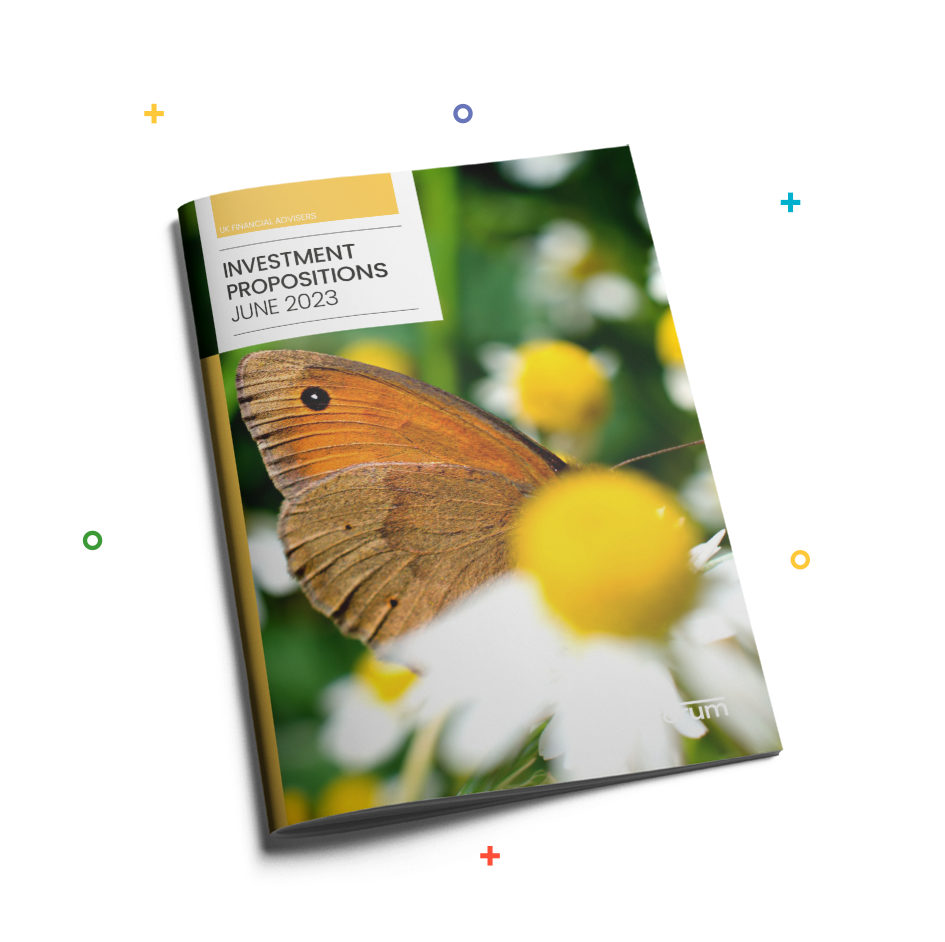 Interested in subscribing?
Speak to a member of the team.