Bespoke research and strategic consulting
Platforum informs strategy through analysis and opinion based on research. We provide market intelligence on retail investment distribution in the UK and Europe.
Our consulting projects are based on credible research. This may be commissioned on a bespoke basis or drawn from existing data that we hold to support the many investment distribution reports that we publish. Research is typically conducted on the following groups:
Platforms (advised, direct and institutional)
Investment technology providers
Discretionary fund managers and fund selectors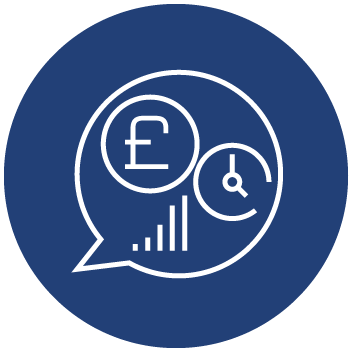 End investor (consumer research)
Bespoke research projects
We conduct exclusive research and analysis which is used for a variety of purposes.
Thought leadership and content marketing
We were asked to produce a white paper to help Charles Stanley authenticate their expertise in the family financial planning market. The first project was such a success that the client decided to commission a sequel.
Strategic consulting projects
Where Platforum's investment distribution expertise is used to support strategy and transformation.
Market evaluation and mapping
Proposition development and benchmarking
Reviewing distribution strategies
Alternative distribution strategies
Interested in working with us?