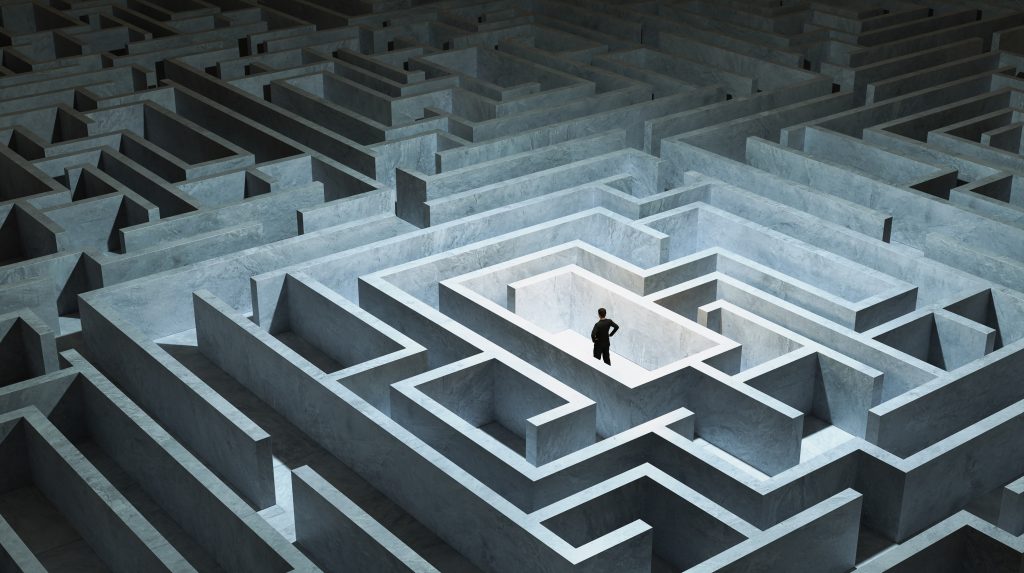 European platforms have dramatically increased their share of retail fund distribution in Europe over the past five years – they now control over a quarter of European fund AUM. Scale has helped the largest institutional platforms to develop value-added services and offer access to more distributors but the relationships between platforms and asset managers have become more complicated.
Platforum research points to several areas where there is a mismatch between the expectations of asset managers and what institutional platforms offer. For example, platforms' general reluctance to be flexible and transparent in commercial negotiations. They would also like to see more standardisation of platform services such as due diligence questionnaires and fund data flows. On the operational side, asset managers are frustrated by platforms' increasingly complex structures.
Not that the platforms are always the culprit. Asset managers too can harbour unrealistic expectations. But this underlines the need for better cooperation between platforms and providers.
A recent initiative by the AFG, the French asset manager association, shows just how such cooperation could benefit all sides. The AFG brought together the leading representatives of the three large platforms operating in France – MFEX by Euroclear, Fund Channel and Allfunds – to make 'relationships more fluid' by agreeing good practice recommendations on key topics.
Institutional platforms and asset managers could do worse than following the AFG's example to replicate the initiative at a pan-European or even global level. In the meantime, our latest research outlines the experiences of asset managers looking to understand the changing relationships with the increasingly influential institutional platforms.
We have just published our European Fund Distribution: Platforms report. For more information, please get in touch.